Beyound Dimensions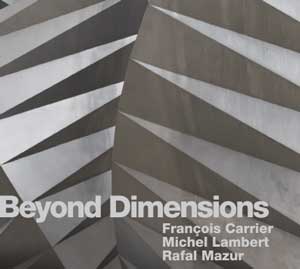 "Going on a tour is a fantastic experience. Observing city scenes, interacting with people of different cultures, being attentive, connected to all your senses. Reality becomes an Open Dream. You feel like you're being worshipped by goddess Namagiri. Then, feelings and emotions, imagination and intuition shape the music going through. Nobody can say for sure where all this Unseen comes from. I personally feel it coming from Beyond Dimensions.
Touring can also be exhausting but it doesn't matter, the soul stays awakened and music is always a celebration. This evening of May 29, 2016, at Aeternativ in Timisoara, Romania was one of these clear nights where all sounds were in harmony. You can even hear the crowd chatting in sync with the music."
Life, Music, is beautiful!